Posted on March 28, 2016 in Community Outreach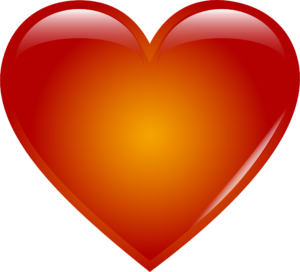 We are grateful for the love & support of our community.  We know that without that support, we would not be here.  So we say thanks by paying it forward and supporting various community organizations throughout the year.
In 2015, we were proud to support the following organizations.
Hampshire Garden Club
Hampshire Elementary 4th Grade White Pines Fundraiser
Hampshire White Riders
Hampshire Park District
Hampshire Fire Protection District
Hampshire Youth LaCrosse Program
St. Charles Borromeo Catholic School
St. Vincent DePaul Society
St. Peter's Evangelical Lutheran Church, Plato Center
Immanuel Lutheran Church, East Dundee
Fox Valley Saddle Association
Home of the Sparrow
Voluntary Action Center (Meals for Moms)
2015 Friends of the Poor Walk